Join us in for our First Lunch&Learn!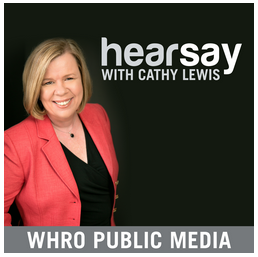 Listen to NATO Supreme Allied Commander General Mercier and our own Dr Regina Karp talking about NATO  on Hearsay with Kathy Lewis  on April 19th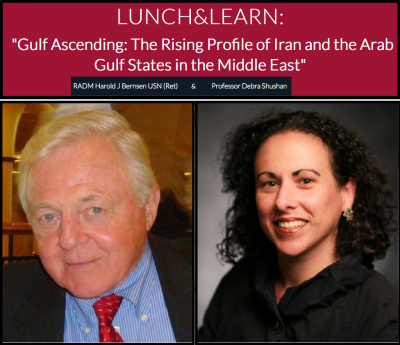 Registration coming soon!
Hampton Roads Worldquest 2016 winners

to compete for the National competition in Washington this month!

Join us in Marvelous Portugal!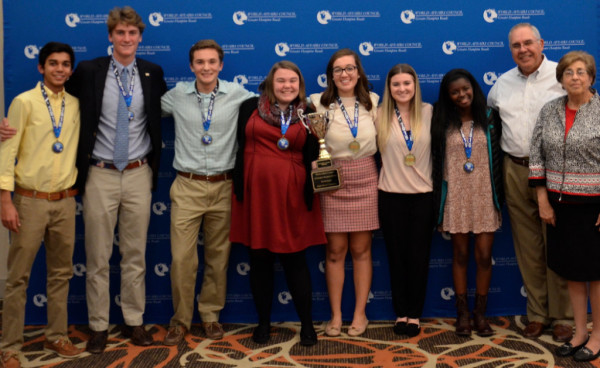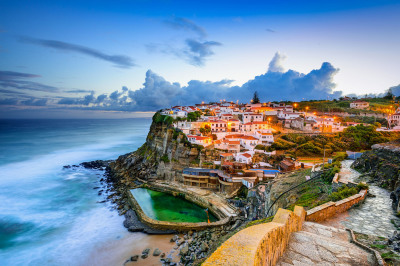 Travel to Portugal with us in June 2017!

Join the World Affairs Council of Greater Hampton Roads and  Tinto Wine & Cheese for an insider's  wine tasting tour of Portugal.


The Norfolk Academy Students team, winners of the Hampton Roads Worldquest 2016 in the High School category, will be traveling to Washington to defend our region @ the Carlos and Malú Alvarez Academic WorldQuest National Competition to be held April 29th . Best of luck!!
Pictured here with trip's sponsors Ronald & Debbie Ritter.